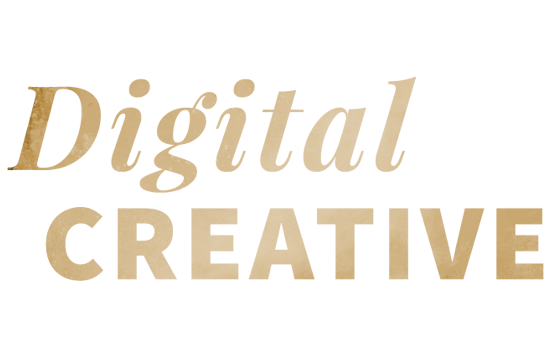 WE ARE HOBAN DIGITAL
Working with Business and Agencies for better digital outcomes
WHAT CAN WE DO FOR YOU?
WE ARE HOBAN DIGITAL
The culmination of over twenty years of professional digital service delivery.
We are a Melbourne based consultancy delivering best in class services.
Make Hoban Digital your digital strategy.
SERVICES
WHAT WE OFFER
DEVELOPMENT
We are agnostic coders but big belivers in the right platform for the job. Websites, Mobile Apps, Software and everything inbetween - Hoban Digital can build it and improve it.
Designed and developed to your budget and requirements
Experts at picking up and saving projects that have gone astray
Can work in house as consultants or on a set price project basis
MANAGEMENT
We can take care of your digital projects and products. Use our expertise to manage the design, development, or day to day of your digital assets.
Outsource your website updates, security and reporting
End to end project management from apps to full transformations
Book a consultant to design a management strategy for your team
STRATEGY
We will use our insights to develop a roadmap for sucess for your project. Be sure to realise the full potential of your investment by planning a digital strategy you can execute in your business.
Project planning
Product roadmaps
Digital marketing strategy
ECOMMERCE
Hoban Digital has a particular passion for developing online sales channels. Wether you are looking for an additional revenue channel for your business or upgrading your current webstore we are here to drive your success.
eCommerce business planning and product sourcing
Website and eCommerce business systems design
Multichannel sales and marketing management
HOBAN DIGITAL - YOUR DIGITAL STRATEGY
Hoban Digital takes a nuts and bolts approach to digital service delivery. We pride ourselves on fit for purpose solutions, we will never sell you on the latest shiny thing.
You can benefit from flexible service options to ensure you get the best value solution. Our engagements typically including a mix of project based consulting, set price development and month to month managed services.
We have a dedicated local team comprising both specialists and generalists looking forward to tailoring a solution for your business needs.
We would love to chat about your requirements so reach out via the form below and we will organise a time that suits.